One Brooklyn
Health Physicians
One Brooklyn Health ("OBH") physicians provide services throughout Central and Eastern Brooklyn in more than 50 unique specialties and more than 30 locations. We also offer telehealth services that allow patients to connect with their physician using any mobile device from their home or office.
Every OBH physician is keenly focused on improving the health status of our Brooklyn neighbors. We are committed to addressing health disparities and ensuring that you have safe, accessible, and affordable health care available in your neighborhood. We look forward to serving you.
Get in touch to learn more about One Brooklyn Health physicians.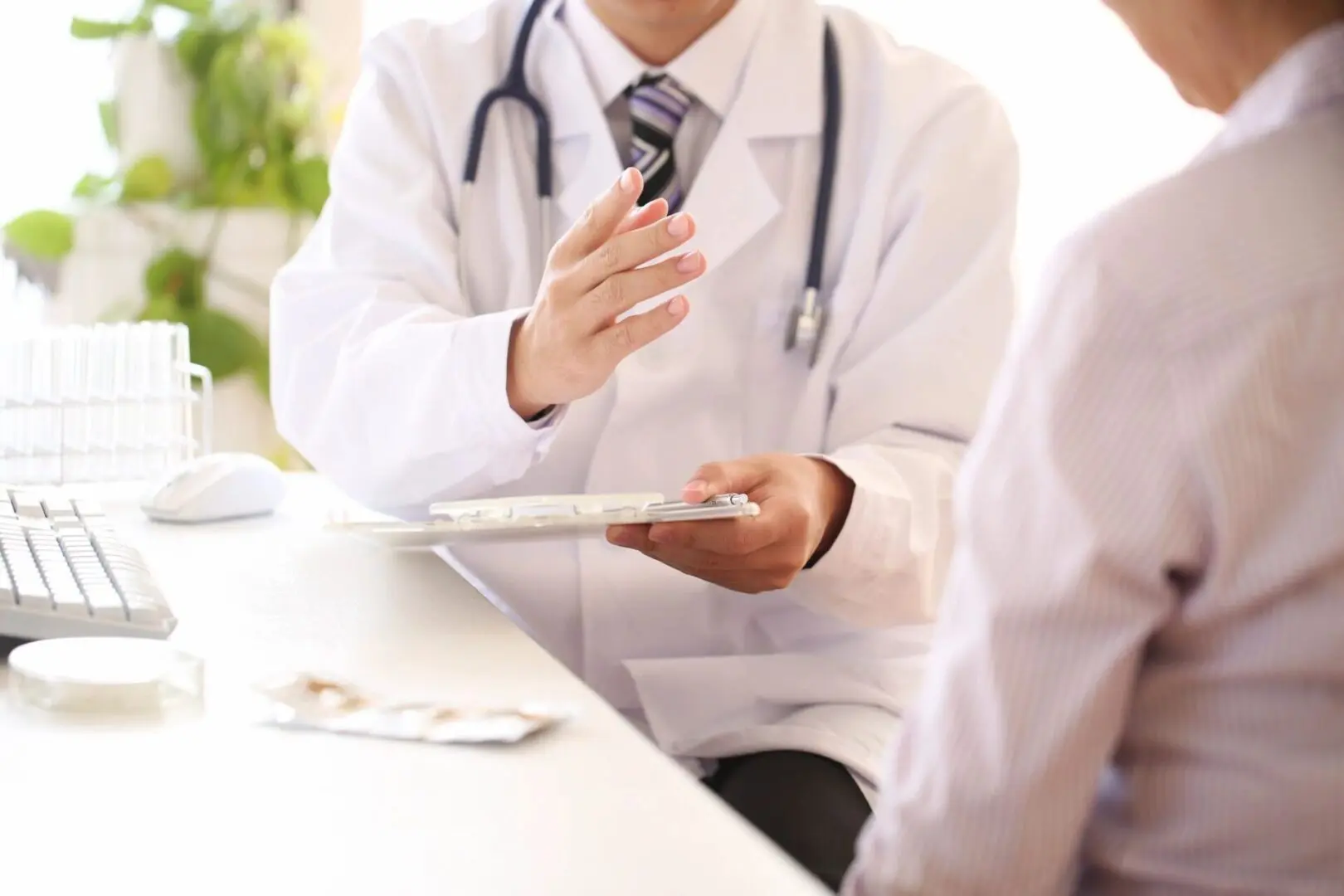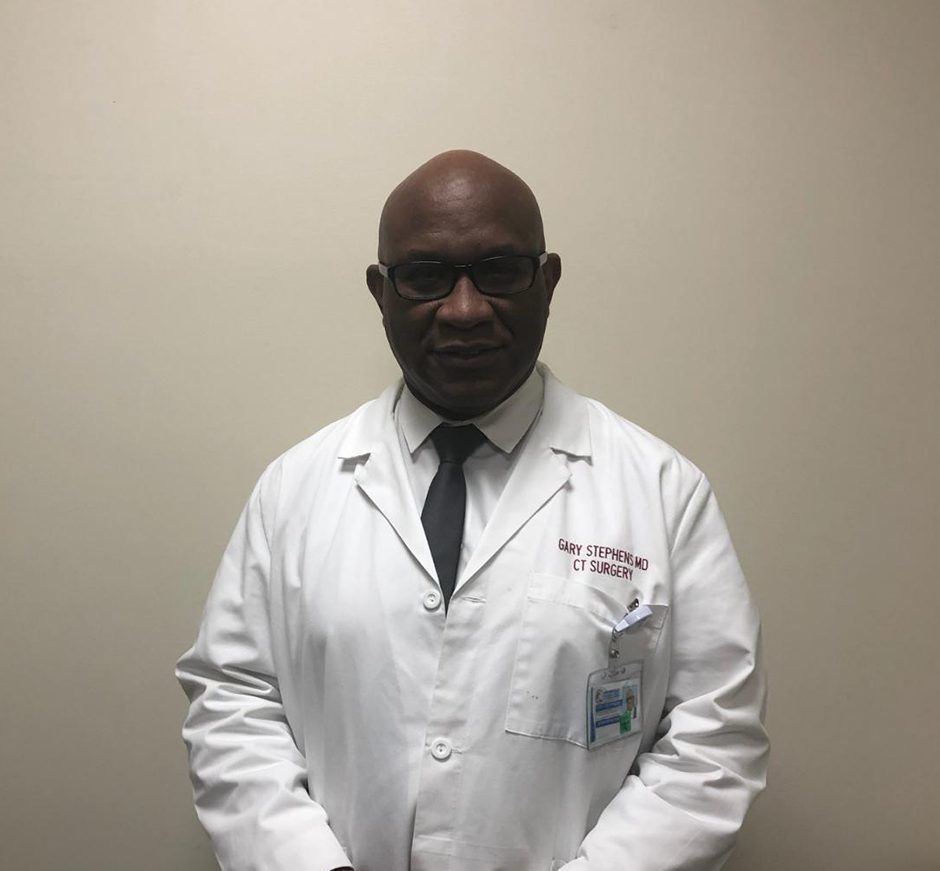 Chief Medical Officer
INTERFAITH MEDICAL CENTER
I am very excited to be part of the health care delivery transformation here in East & Central Brooklyn. As the Chief Academic Integration Officer, it is my job to personally see that we elevate the level of training available in our community. Creating the next generation of physicians is very rewarding, especially since The One Brooklyn Health System is committed to focusing on the needs of diverse populations and rich cultures that make Brooklyn special.
Chief Medical Officer
BROOKDALE HOSPITAL MEDICAL CENTER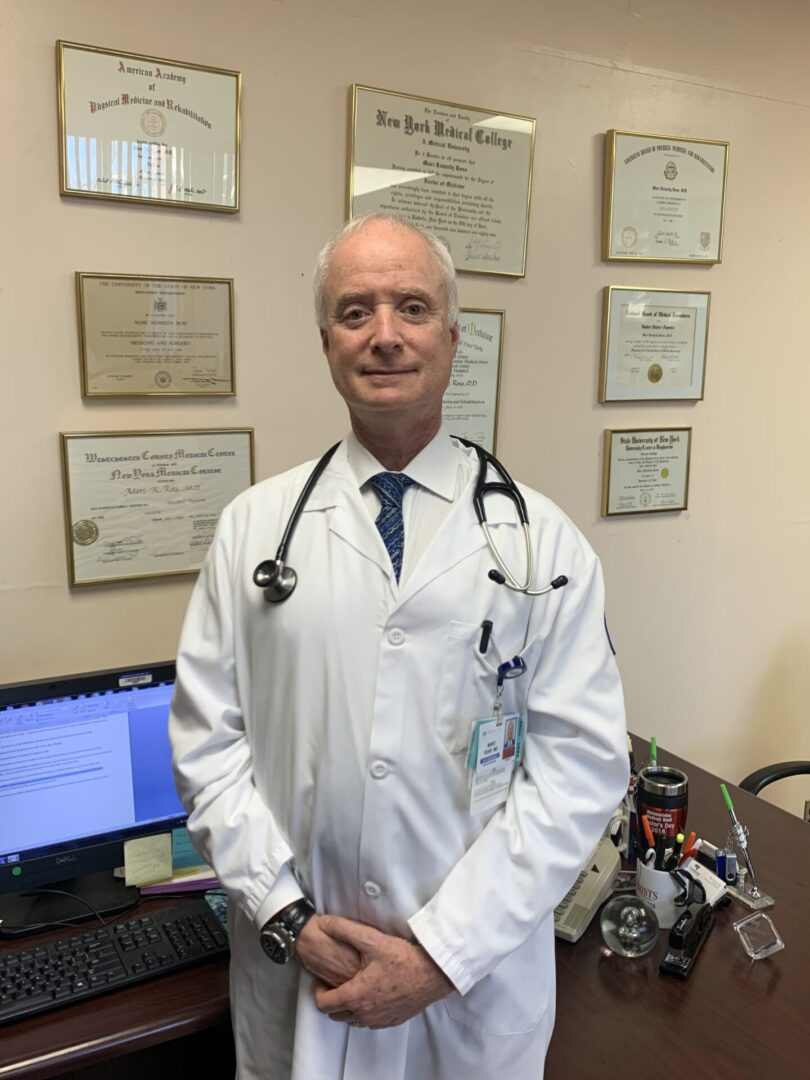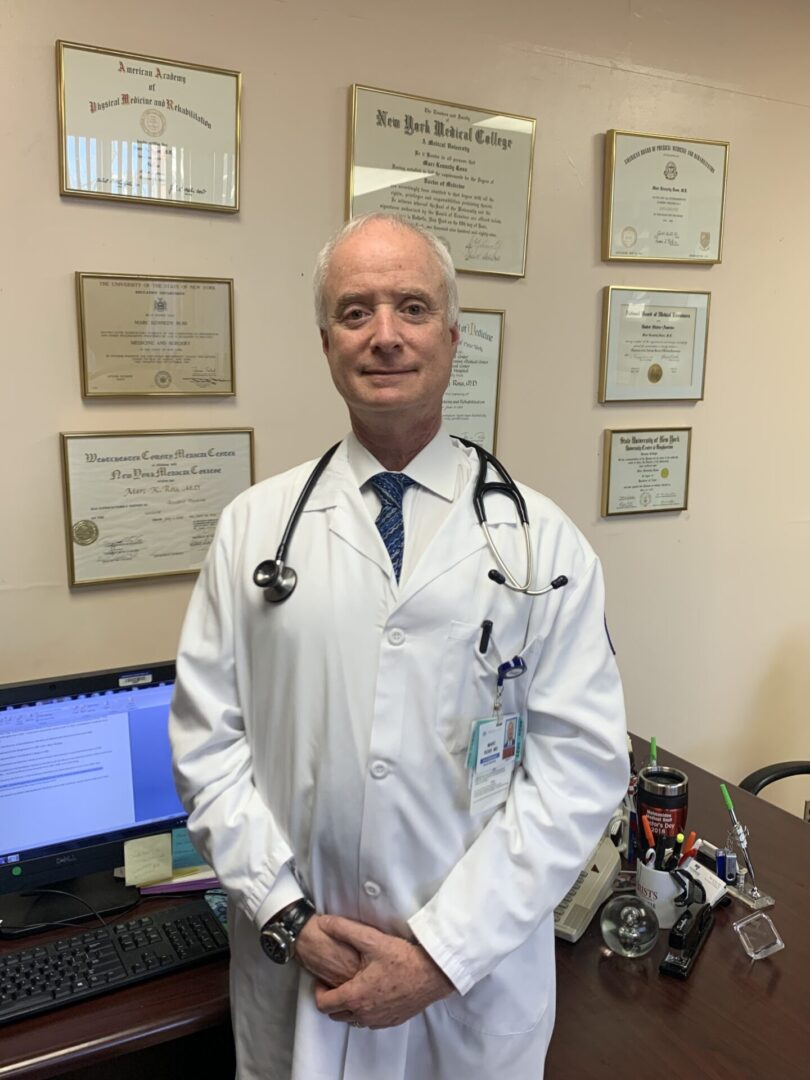 Chief Medical Officer
KINGSBROOK JEWISH MEDICAL CENTER